Price-List Industry RONIS-DOM 
Net prices without value-added tax

Click to Download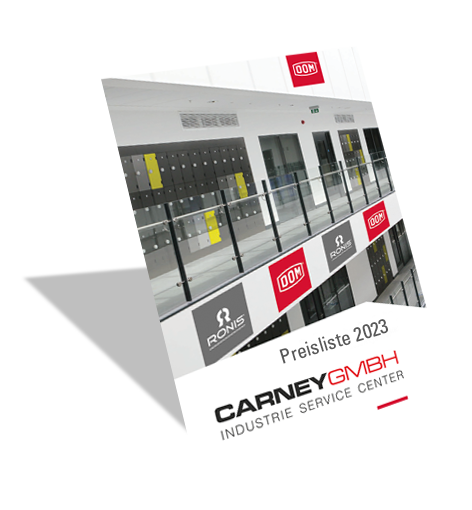 DOM Security is a leading independent European industrial group specialising in locking systems and solutions designed for building and industrial applications. DOM Security's mission is to design, manufacture and promote:
•Security equipment designed for construction markets, offering a wide range of well-known products for the trade network (Building Trade Business Unit).
• Locking systems for materials and equipment, providing innovative and intelligent solutions for manufacturers in direct contact with their technical departments (Industry Business Unit).
• Mechanical and electronic access control solutions for large organisations and high risk sites (Projects Business Unit).